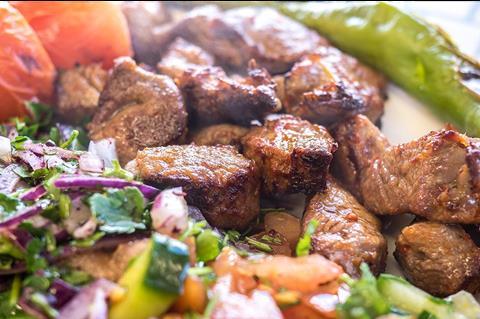 TFC Holdings London has snatched catering sector wholesaler Starburger for an undisclosed sum, completing what it described as its "first major acquisition".
The deal will help the Turkish food importer progress on its strategy to become "the largest catering provider in the UK", as well as creating sales synergies and access to new markets.
The combined company will employ around 500 members of staff as well as generating a total turnover of over 100m.
Alongside its business as wholesaler to the catering industry, Starburger – trading as Star Catering Supplies - operates an online ordering platform and owns a range of own-labelled products.
TFC was advised on the deal by Kreston Reeves Corporate Finance partner Simon Jordan and executive Tiffany Chiu.
"Both TFC and Starburger are well established and highly successful businesses and the acquisition creating a £100m combined turnover gives it a secure place in the market," Jordan commented.
TFC Holdings also operates 11 London-based supermarkets under its Turkish Food Centre brand.