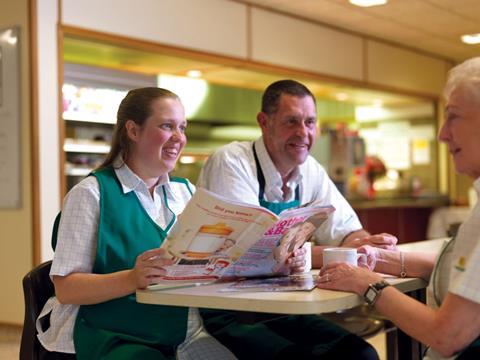 Morrisons is hoping its staff can help it drum up new shoppers by giving 5%-off vouchers to their friends and families.

The under-pressure retailer is giving each of its 134,000 employees three of the vouchers, making a total of more than 400,000, as it looks to new ways to boost its flagging sales.

"It's a great way to give occasional Morrisons shoppers extra incentive to shop with us more often," said a Morrisons spokesman. "Hopefully, they'll be persuaded by the great value and great service we offer to become loyal fans and advocates."

In a separate move the retailer this week also rewarded staff with three days in which they could get double their normal 10% discount. Staff were able to claim 20% off on Monday, Tuesday and Wednesday.

Some staff had suggested this was by way of compensation for the theft and leak on to the internet of staff bank details earlier this month. However, the spokesman told The Grocer that the discounts had been planned well before the incident.

A Morrisons employee has been arrested in connection with the leak.