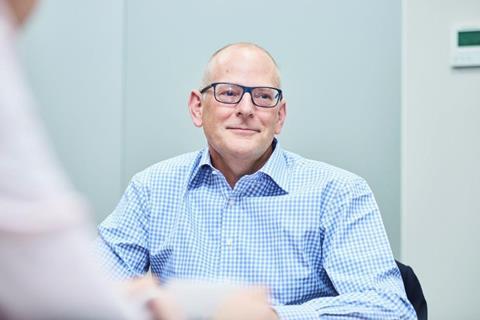 Cake decoration and snack food maker Real Good Food has reappointed Mike Holt as executive chairman of the group.
Non-exec chairman Holt held the position for a month last year following the departure of group CEO Hugh Cawley last September.
But he reverted to the non-exec role in October, when Real Good Food brought in Paul Richardson to the newly created role of executive director. The role replaced the CEO position, and was designed to focus on the head office and corporate governance.
Richardson left the beleaguered group less than six months later, and Real Good Food kicked off a search for a replacement.
In an announcement to the London Stock Exchange this week, Real Good Food emphasised it was made up of two autonomous business units with separate strategies, each led by an MD.
These include the Renshaw home baking brand and Welsh snack food manufacturer Brighter Foods.
The company added Holt's new role as executive chairman would continue to be part-time, "complementing the strategic and operational focus of the MDs of Brighter Foods and Renshaw, whilst also focusing on maximising shareholder returns".
Real Good Food has had a disastrous few years, with a string of profit warnings, declining sales, management shake-ups and accounting issues.
These issues have seen share prices collapse more than 90% since 2015 to just 4.4p.