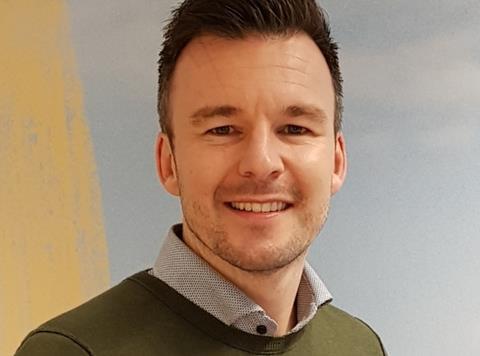 AB InBev has appointed a new off-trade sales director for the UK & Ireland amid a slew of changes to its senior management.
The brewing giant has enlisted Martin Yntema, currently its country director for the Netherlands, to replace Jerry Maguire. Maguire has been promoted to zone revenue management and sales intelligence director for Europe.
Yntema joined the company over 12 years ago as a graduate, working his way up to the role of off-trade sales director for the Netherlands - his native country - before taking up the role of country director.
Meanwhile, AB InBev's finance and planning director for the UK & Ireland, Nic Bartholomeeusen, is leaving to take up Yntema's former role in the Netherlands. He will be replaced by Oliver Devon, currently head of commercial.
Devon has been with AB InBev for three years, prior to which he was a senior consultant at Deloitte.
Paula Lindenberg, AB InBev's recently appointed UK & Ireland president, said she was "thrilled to be welcoming new talent in Martin and Oliver to the team".
"Next year will be important in maintaining momentum across our business and accelerating the success of our global brands, Stella Artois, Budweiser and Corona and newer arrivals like Bud Light and Michelob Ultra."
Both Maguire and Bartholomeeusen had "delivered fantastic results in recent years, as our UK business has grown by double digits, and I wish them all the best in their new roles within Europe", she added.
It comes as Jason Warner, Lindenberg's predecessor, this month took up a more expansive role as zone president for Europe.
Warner, who oversaw the launch of Bud Light and spearheaded AB InBev's dominion of the World Cup, was ranked second in The Grocer's 2018 list of the most powerful people in booze.