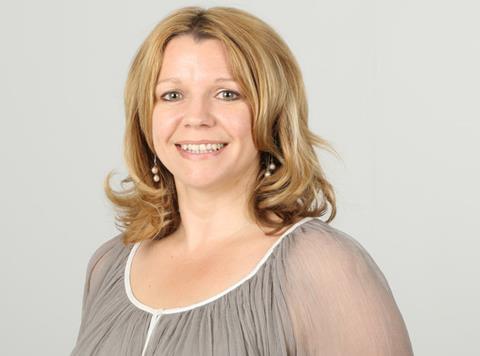 Asda has appointed Anna Barsby as its interim chief digital and technology officer.
Barsby joins as part of the supermarket's partnership with Tessiant, the management consultancy she co-founded, through which she has most recently been serving as interim transformation director of Fortnum & Mason.
Barsby previously served as chief technology director at Morrisons, a role she left last year, and as chief information officer at Halfords.
Tessiant said her new role would be to "lead the transition" of Asda IT systems "from Walmart ownership". Mohsin and Zuber Issa, the founders and co-CEOs of forecourt giant EG Group, along with private equity firm TDR Capital, bought a majority stake in Asda from Walmart last month for £6.8bn.
"I bring grocery and retail experience, but I am a people and change leader who loves the value technology can drive in business," Barsby said. "This is such an exciting and unique opportunity for Asda, and I am really looking forward to working with the team.
"This is an opportunity to really engage the skills and talent of Asda. It is a unique chance, and you rarely get to do that at this scale."
Barsby replaces Phil Tenney in the CDTO role at Asda. Tenney has been with the company for nearly eight years, joining as chief information officer in 2013.