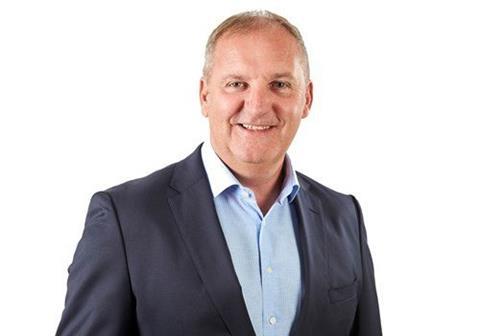 Compass Group has named Chris Garside as its managing director.

The ESS & Chartwells MD will take up the role on 1 October.

He replaces Dennis Hogan, who is returning to the US after four years to become CEO of Foodbuy.

Garside will report to recently named deputy chief officer Dominic Blakemore.
The foodservice provider said Hogan would remain in its UK & Ireland business until the end of the year to enable a smooth transition.

Garside will continue to manage ESS during the period, while current COO of Chartwells Richard Taylor will become its MD.

Blakemore said: "I'd like to thank Dennis for the exceptional contribution he's made to our UK & Ireland business over the last four years. Dennis' focus on driving sustainable growth has put the business on a strong footing and I'm delighted that Chris will be leading our UK & Ireland team in the next stage of its journey.

"I'd like to congratulate Chris, Dennis and Richard on their new appointments."

Blakemore is set to take over as group CEO when Richard Cousins steps down next year.