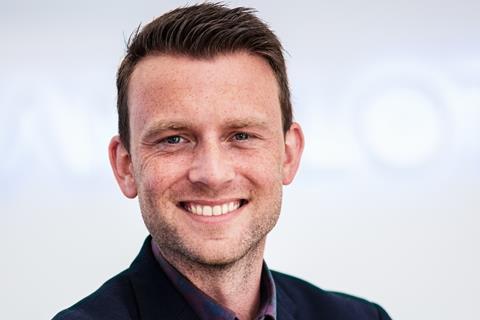 The Federation of Independent Retailers (NFRN) has named a new appointee to fill the position vacated by CEO Paul Baxter, who left nearly two years ago.

Greg Deacon will be given the title of chief operating officer when he joins the organisation on 9 September.

National president Stuart Reddish said Deacon had worked closely with the NFRN for many years.

The first time was when he worked for The Daily Telegraph and News UK as head of retail trade marketing.

He currently works for National Lottery operator Camelot, where he heads the field sales force "so he understands the challenges facing independent retailers", said Reddish.

"Greg joins at an exciting time for the NFRN as we come out of our centenary year and shape the next stage of our development."

Reddish said Deacon had "a wealth of experience of the industry, huge enthusiasm and a proven track record of achievement" that equipped him well to represent the interests of independent retailers.

Deacon said he looked forward to representing members and working with the NFRN's trade partners to better equip independents "to face the challenges and opportunities of the future".