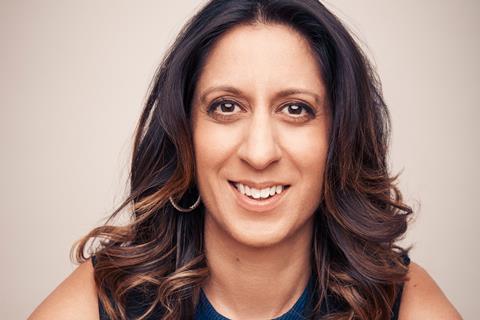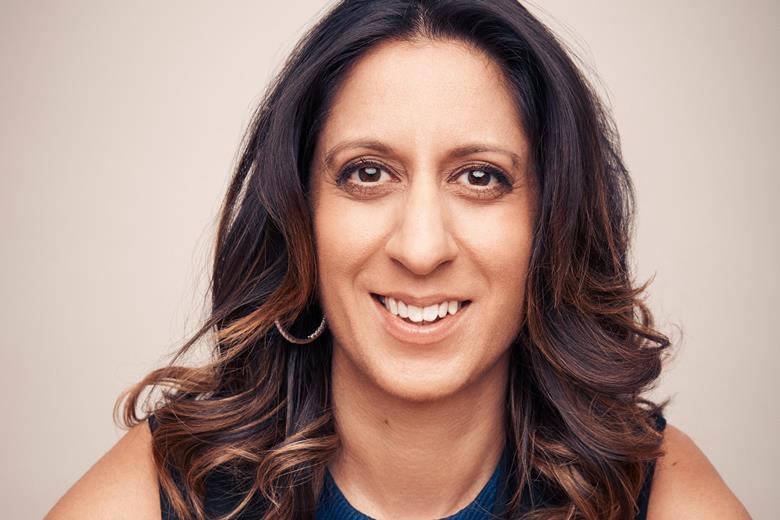 Harvey Nichols has promoted its COO Manju Malhotra to CEO, effective immediately.
She has become the luxury retailer's first official boss since 2017, when a leadership team reshuffle saw then-CEO Stacey Cartwright move into the role of deputy chairman.
Malhotra has led the business since 2018 as co-COO alongside Daniela Rinaldi, until she went it alone when Rinaldi resigned in December 2019 to join professional services company Genpact's board of directors.
Malhotra joined Harvey Nichols in 1998 as an internal audit officer and progressed through the company in roles including group head of finance and CFO.
She will oversee continued investment in the retailer's stores, IT and logistics in her role as CEO, with a view to accelerating growth and development. She will also have responsibility for all its UK and international stores as well as its online business. Harvey Nichols said its e-commerce sales had more than doubled over the past two years.
Malhotra will continue to report to Dickson Poon, chairman and owner of Harvey Nichols, and work closely with his son and executive director Pearson Poon.
"Over the past 22 years Manju has repeatedly demonstrated her ability in finance, and through her time as chief operating officer and in particular this year, she has demonstrated her leadership in developing strategies and optimising business performance during one of the most challenging business environments in recent history," said Dickson Poon. "With our continued investment, I look forward to building a new long-term success for Harvey Nichols as a global luxury omnichannel platform with Manju."
Malhotra added: "I am delighted with my appointment to CEO. Whilst the short-term retail outlook is unpredictable, I am hugely excited about the future plans and opportunities for the fantastic Harvey Nichols brand."