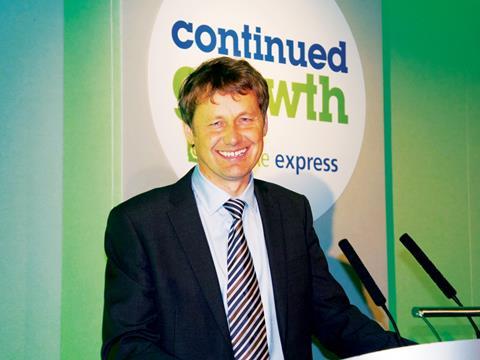 Landmark Wholesale business development director Chris Doyle left the business last month.

It is understood the sudden departure of Doyle, who had been with the buying group for six years, was by "mutual consent".

Landmark MD Martin Williams told The Grocer he and trading director John Searle had split Doyle's responsibilities as an interim measure but declined to comment further.

During his time at Landmark, Doyle was responsible for the development of the own brands business, the retail development of the group's symbol store Lifestyle Express, and all group marketing activities.

When approached by The Grocer, Doyle declined to comment. However, according to his profile on the Linkedin social network, he is now actively seeking his next position.

Before joining Landmark, Doyle was sales director of foodservice at Symington's for two years and, before that, interim sales controller of retail multiples at Greencore for eight months. Doyle has also spent time in senior roles at Twinings, Maccess, Kellogg's and Premier Brands.