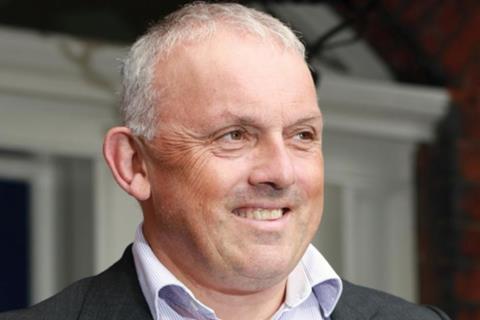 Neil Turton has resigned as MD of Sugro after 18 months with the confectionery and snacks buying group.

The former Nisa CEO made the announcement to staff and members yesterday and is set to leave on 1 May following the completion of a three-month notice period.

Turton joined Sugro in September 2018 after a six-month period in which the group was without an MD following the departure of his predecessor Philip Jenkins, who held the position for 17 years.

"The board of Sugro has accepted the resignation of MD Neil Turton," a statement from the buying group said. "Neil will be working his three months' notice and will leave on 1 May. Sugro wishes to thank Neil for his work as MD."

Turton told The Grocer his departure is amicable and that he will take some time to consider his next challenge.

He said he was leaving the group in a position of strength with a strong senior management team. Last year it enjoyed a 7% increase in turnover.

Prior to joining Sugro, Turton spent 18 months as COO with Co-operatives UK. Before that he had spells with Him International and My Local.

He spent 23 years with Nisa including seven years as CEO.