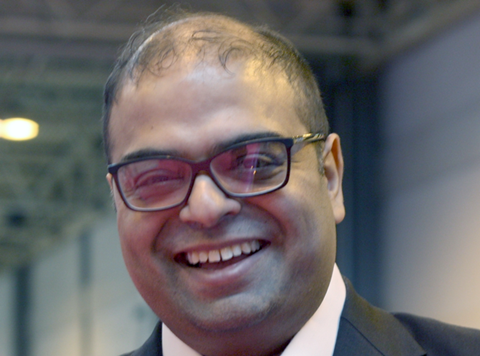 Motor Fuel Group has named Paresh Patel as its new IT director.

Patel joins from convenience and forecourt EPOS, payment and loyalty solutions provider HTEC.

Starting with Indigo Retail as director of service in 2006, Patel was promoted to head of major accounts when the firm was bought by HTEC in 2013.

For the past 10 months he held the position of director of forecourt sales.

MFG's chief operating officer Jeremy Clarke said Patel's arrival in the newly-created position was a "key appointment" as "our retail offer and the demands for corporate governance are becoming more and more important".

"Another big plus is that Paresh has worked with MFG since we started in 2011 and has been instrumental in the architecture of our IT systems both at head office and forecourt level," he said.