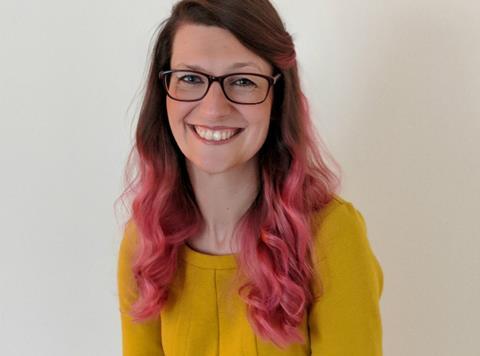 Pots & Co, the fast-growing premium dessert brand, has appointed Charlotte Green to the new role of marketing director.
Green has almost 12 years of experience in the fmcg industry, having started a career in the autumn of 2006 with Nestlé as a field sales executive. During eight years at the Kit Kat maker, she progressed to category manager and then brand manager.
Following a nine-month career break in 2014, Green joined Divine Chocolate in early 2015 as marketing director – a position she held for three years before moving to Pots & Co.
"Everywhere I look, there is opportunity," said Green of her new job. "Whether that's helping buyers drive growth in the dessert category through premium puds, connecting with like-minded brands to create partnerships, or working with fantastic marketing consultants to bring the brand story to life."
Green joins Pots & Co after it sold a minority stake in December in a £4.5m deal with a group of US-based private investors and an individual backer in the UK. Of the total sum, £1.6m was ring fenced to double capacity at the business's London production facility and strengthen its balance sheet, while the rest of the cash was intended to provide early shareholders with a return.
Founded by stockbroker-turned-chef Julian Dyer in 2012, Pots & Co has doubled revenues every year since its launch.