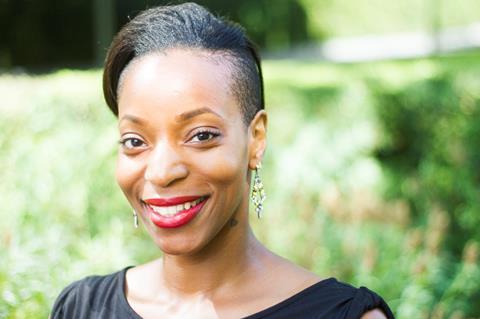 Belu has named Natalie Campbell as CEO following the resignation of Karen Lynch.
Campbell will the helm of the water brand from 1 March. Lynch, meanwhile, has taken up the role of vice chair at Social Enterprise UK, after more than a decade at Belu.
Campbell is co-founder of social innovation agency A Very Good Company (AVGC), and has sat on the board of UnLtd, the Foundation for Social Entrepreneurs, for 10 years.
She is also a civil service commissioner and board member of the Big Lottery Fund and the Mayor of London's economic action partnership.
Campbell said she had admired Belu from afar and leading it into the next 10 years would be "a career highlight".
Belu non-executive director Matt King said Campbell had already "lived and demonstrated the belief that business can be a force for good" with her leadership of AVGC.
He added with Campbell's "vast experience of creating purposeful growth with businesses", Belu would "continue to be a market leader".
Belu had "an incredible decade under Karen's leadership" and King said he was "delighted her work in the sector will continue".
Lynch called her decision to leave Belu "a really difficult decision", which had been "over a year in the making".
For Belu to be "truly sustainable", it would have to be able "to thrive without me", she added. "I have been considering that in each decision we have made over the last year in strategy, hiring, structure and operating model and as a result there has never been a better time to hire the new CEO.
"The team are bright, skilled, experience and purpose-driven. Each having joined Belu with impressive careers behind them as we've steadily grown the team, and as they have identified the need for purpose in their work.
"I have no doubt that the new CEO will have all the experience and support they need around them to make a huge success of the next decade of Belu."