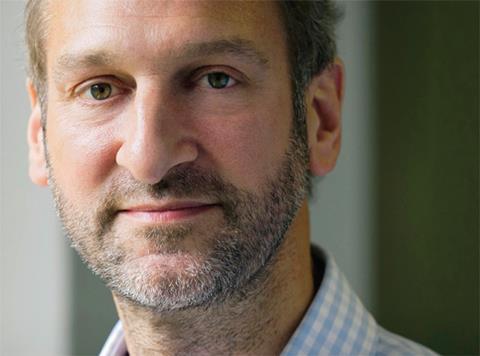 The hunt is on for a new CEO at Majestic Wine following the immediate departure of current boss Steve Lewis this morning.
FD Nigel Alldritt will become interim chief executive until a permanent replacement has been found, the wine-by-the-case retailer said in a stock exchange statement. Non-executive chairman Phil Wrigley will also attend monthly operating board meetings in addition to his current responsibilities on an interim basis.
"Steve has made a huge contribution to Majestic Wine during his time with the business," Wrigley said. "He took the helm in 2008 in the midst of the credit crunch and subsequent recession and successfully steered the business through very difficult times. He leaves the business today in good shape, with sales up 41% and profit up 42% during his time as chief executive, and with the business well positioned for the next phase of its development."
Majestic Wine's share price fell off a cliff in January when the retailer revealed it had managed to grow sales over Christmas but at the expense of its margin as it invested heavily on price.
Its shares plummeted by 83p to 317.8p following the trading update, wiping almost £55m off the company's value in the process. The price has recovered some of that value since then and is up 0.4% to 331.2p this morning.
Majestic Wine added in this morning's statement that the business was entering a "crucial stage" of its development and this "busy next phase" would require leadership commitment and continuity. "And with Steve Lewis having already served 29 years in the business, 16 years on the board and six years as chief executive, the board has decided that now is the best time to clarify the timing of his succession," the company said.
Lewis added: "It has been a privilege to have developed my career to date with Majestic Wine and I am proud to have played my part in its success over the years. The business is entering a busy and exciting next phase and now is the right time to hand over to a new leader. I wish everyone at Majestic Wine all the best for the future."