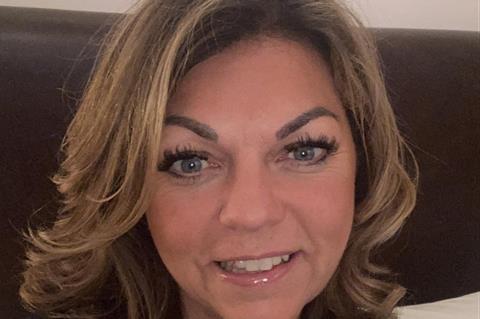 Victoria Lockie has been promoted to head of retail at buying group Nisa.
Lockie took up the new role in late December, having worked as head of key accounts for four years. She joined Nisa in 2012 after 27 years at Costcutter.
She is now responsible for the whole Nisa retail store estate and national retail field team.
Her promotion comes as Nisa revealed to The Grocer that its key accounts finished 2020 105% ahead of budget compared with 2019, and 90% ahead in store numbers, with each partner showing double-digit growth in purchases through Nisa.
"As with many convenience store retailers, the sector has grown during the pandemic with increasing numbers shopping locally and we have certainly seen that reflected in the volumes our key account partners have sold," explained Lockie.
"Our key accounts retailers have worked hard on their offer and got behind the ranging, implementing depth and range to adapt to new shopper habits, ensuring their stores are the one-stop shopping destination for customers.
"However, in key accounts we also look after holiday parks, which were negatively impacted by Covid-19 and unable to start their season as planned due to government restrictions.
"We have worked closely with this area of the business to ensure they received the support needed and, ahead of them reopening for business, carried out a lot of range work with them in response to the change in customer demand at the on-park stores."