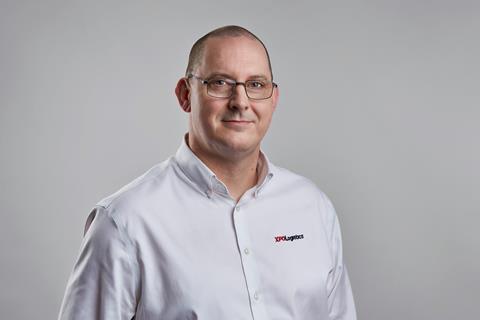 XPO Logistics has appointed Dr Nicholas Head as its environmental and sustainability lead for the UK and Ireland.
Head has previous experience as a consultant on corporate strategies for environmental, energy and resource management to help companies advance their sustainability goals.
Prior to his current role at XPO, Head was an operations lead for Encore Environment and a director at SusConnect.
He has a doctorate in sustainable waste and resource management as well as a master's degree in waste management from the University of Northampton, where he also worked as an associate lecturer.
He also co-founded a sustainable tech-focused not for profit, Transnational Transparent Procurement Foundation, in 2019.
He will report to operational excellence director Nigel Rouch and MD for the region Dan Myers.
"Our environmental and sustainability function is vital to our business and all our stakeholders," Myers said.
"This critical agenda will have a clear direction under Nick's leadership as we build on our strong track record with ongoing investments towards a more sustainable logistics model.
"It's great to have such an A-player join our team."
Industry players have been pouring cash into their sustainability departments to keep up with the government's net zero strategy, which includes plans to phase out the sale of combustion engine cars by 2030.
Fellow logistics company Gist announced earlier this year it had converted its operations to 100% renewable electricity. It also started trialling a new fully autonomous, all-electric engineless refrigerated trailer system.