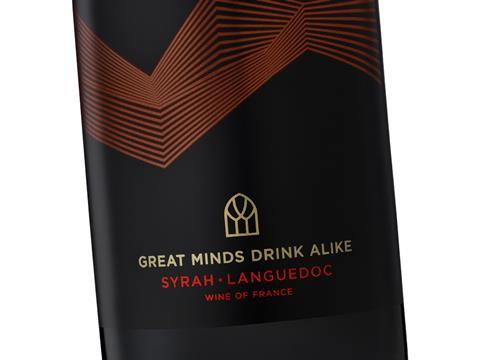 English wine pioneer Chapel Down has added a trio of European reds to its portfolio.

As part of the winemaker's 'Great Minds Drink Alike' scheme, with which it sells wines from foreign producers "who share a similar ethos" with Chapel Down, it has added a languedoc syrah by Domaine Gayda, a Spanish crianza by De Bardos and an Italian sass'alsole by Tenuta Tondaia (rsp: £13-£15/750ml).

Chapel Down was "forever curious to work with other leading wineries around the world" said its MD Mark Harvey.
The selection was curated by Chapel Down's head winemaker Josh Donaghay-Spire, who said the wines would "each grace any table". "I'm proud to have them sit alongside our own wines and I can't recommend them any more than saying they are absolutely of the quality any Chapel Down drinker would expect from us."

Last year, Chapel Down added 10 wines as part of the initiative.

The news comes after a bumper set of half-year results for Chapel Down, which reported a year-on-year sales rise of 15% to £5.7m for the six months ending June 2018.