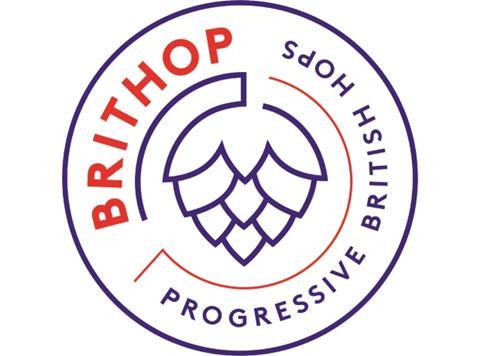 Five of the UK's top craft brewers are set to launch a string of limited-edition beers made with new British hops and inspired by British bands and musicians.
Burning Sky, The Kernel, Cloudwater, The Wild Beer Co and North Brewing Co will release beers as part of the initiative, which was created by drinks journalist Jessica Mason of Drinks Maven and backed by the British Hop Association and hop merchant Charles Faram.
The new progressive hop varieties available in the UK - such as Pioneer, Jester and Godiva hops for instance - were "at the heart of this series", said Mason. "Great beer and great music should go hand in hand. In Britain we are lucky enough to have both."
Final details of the exact hops used in each beer, and the music chosen for each brew are yet to be revealed. They will be launched at a tasting party at Bethnal Green bar Mother Kelly's on 15 June, and will be available in some specialist retailers.
Mason added: "This is the start of a journey into the next generation of flavour for British beer – an exciting step towards growing an appreciation for all of the nuances and subtleties of what British hops have to offer while also giving a nod to some decent music at the same time."