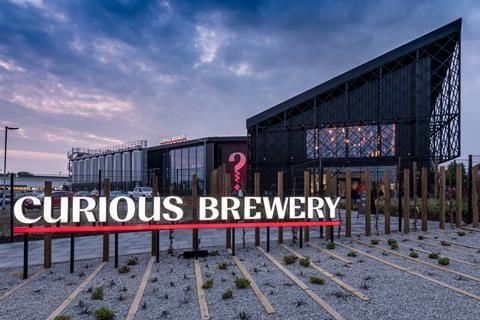 Curious Brewery - the craft beer arm of English wine giant Chapel Down - has unveiled a major redesign and a swathe of new products poised to launch over the coming months.
The brewer, which last month kicked off production at a new multimillion-pound brewery in Ashford, Kent, is to completely rebrand its core range of drinks. New bottles will roll out between now and the end of the year, its MD Gareth Bath told The Grocer this week, and it will add a slew of new drinks.
It has begun brewing a porter, which was previously available only as a limited-run brew, on a permanent basis for the core range. It has also created a Brut IPA, which Bath called "a fusion of the mouthfeel of sparkling wine with the flavour and aroma of West Coast IPA", which is already available on draught and will join the core range in the near future. It is hopped with Nelson Sauvin hops.
On top of that, the brand plans to move into the booming fruit cider market with its own competitor.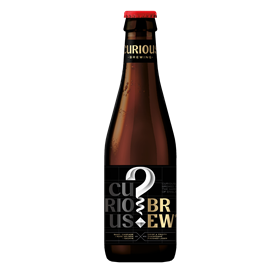 "In my opinion [that market] is mostly, but not entirely, made up of products that are 35% juice and then sugar additions and concentrates," said Bath. "That's not the way we make our apple cider and that's not the way we would make a fruit cider."
Curious Brewery has begun work on a cider by fermenting Reuben and Bramley apples to 7.1% abv, then cutting the drink with fresh blackberry juice. Initial trials were "really exciting" said Bath.
However, he stressed despite these developments Curious Brewery was "not about to do 85 different beers a year - that's not the winemaker's approach".
The news comes on the back of a bumper year for Curious Brewery: financials from its parent company show beer and cider sales were up 10% to £4m for the year ended 31 December 2018.
Curious Brewery last year hired former AB InBev packing manager Matthew Anderson to take up the role of head of brewing and production at the new site in Ashford.