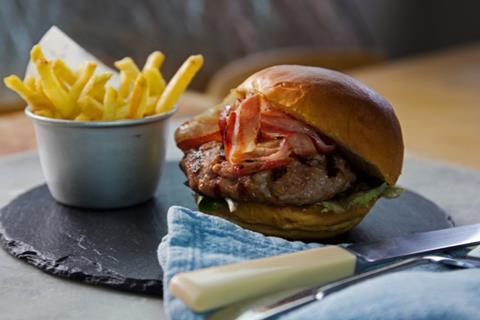 Gressingham has unveiled its first NPD since its buyout of Yorkshire Game last year.

Under a new Gressingham Game brand, it has secured listings for venison steaks, venison burgers and wild boar burgers in Asda. It is the first time the company has diversified into wild game.

"Our aim is to make game more accessible to consumers," said William Buchanan, co-owner and joint MD of Gressingham.