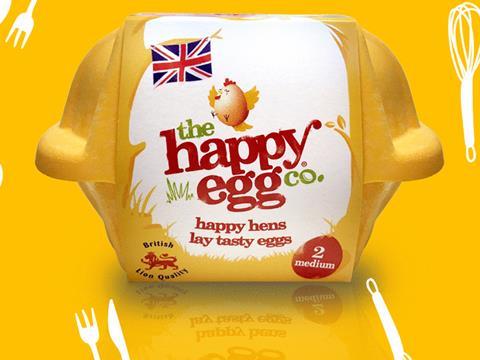 The Happy Egg Co has launched a new two-egg box as part of a collaboration with meal kit delivery service My Cook Box.

Eggs are often omitted from recipe boxes due to concerns they might break in transit, but the Noble Foods brand has developed new packaging for the collaboration that uses boxes made from potato starch.

The packaging was stronger and more environmentally friendly than other alternatives, it said.