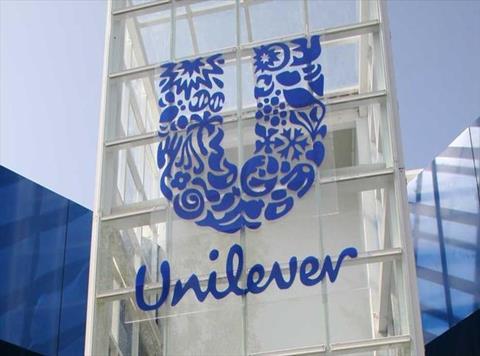 Unilever says it has cut the time it takes to bring innovations to market by as much as six months after introducing dedicated product development teams for each of its markets.
Under the new structure, introduced as part of the fmgc giant's Connected for Growth programme, each country is given its own country category business team (CCBT), tasked with developing products in line with the needs of local shoppers.
The new structure had allowed Unilever to "innovate locally with more agility and ability to address local consumers trends faster," Unilever chief financial officer Graeme Pitkethly told analysts on a call on the company's Q1 results yesterday (20 April).
Key success stories to date, according to Pitkethly, include a peanut butter Cornetto that the Unilever team in the Netherlands designed within 24 hours and had on shelf within just 12 weeks.
In Colombia, meanwhile, the team took just two months to launch a mini tube deodorant, developed in response to a new personal care product from a rival supplier.
Pitkethly added: "In Turkey, we've launched Ketçap and Mayonez under the Calve brand. And in the US, the new CCBT has launched five innovations in the first quarter, including an exciting side dish line from Knorr, smaller Hellmann's squeeze packs. and Hellmann's organic range. For all of these, the lead time to launch has been shortened by more than six months."
His comments came as the Marmite owner posted underlying sales growth of 2.9% in its first quarter, with total turnover up 6.1% to €13.3bn in the first three months of 2016, including a positive currency impact of 2.4%.