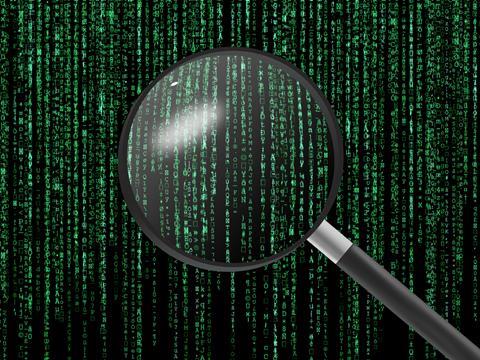 Grocery suppliers are being promised a greater sense of their NPD's prospects in an increasingly crowded marketplace, with the launch of a new analytics tool from Nielsen.

The new Concept Quick Predict online portal allowed marketers to test the validity of product ideas up to three times faster than currently possible, claimed Giles Watts, UK lead for the Nielsen innovation practice. "It's highly predictive of what would happen if you launched," he told The Grocer. "There is only a 15% chance of success without first testing."

The tool arrives as new products are finding it increasingly hard to get distribution as retailers continue with range rationalisations. In March, The Grocer reported the big four alone had delisted at least 7,500 SKUs in the past year.

Using Nielsen's in-market data, Concept Quick Predict offers a final score, with a 'ready-to-go' rating suggesting a 75% possibility of success. Definition of success is agreed with individual clients and considers factors including take-up and sales potential.

The process took about nine working days rather than the weeks associated with other testing systems, said Watts, making it beneficial to suppliers "operating at a million miles an hour".

Users upload their concept documents - images, marketing information - free of charge. They then pay for testing (with the fee based on the size of the undertaking), and the results include advice on finessing areas such as distribution build and marketing spend to achieve the 'ready-to-go rating. They could also include volume forecasting "within plus or minus 9% of actual sales", said Watts.

Concept Quick Predict was created after Nielsen found seven out of 10 marketers were dissatisfied with the quality of results from other tools. Some of the UK's biggest fmcg suppliers helped test the new product.