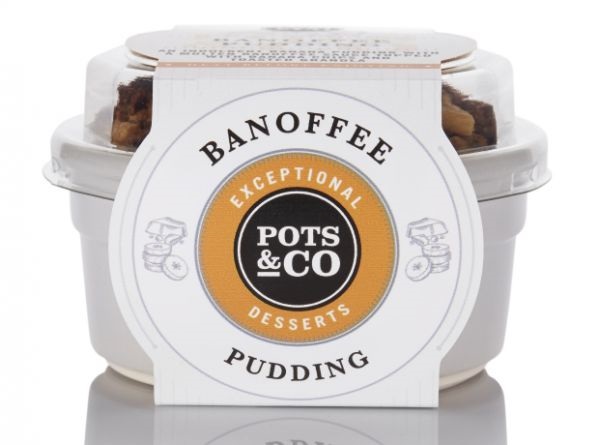 Fast-growing posh desserts brand Pots & Co is launching a new Banoffee Pudding exclusively into Sainsbury's after scoring a major listing with the retailer.

The NPD features a light banana sponge with a banoffee sauce centre, topped with toasted granola and banana chips (rsp: £2/125g).

It will launch into 300 Sainsbury's stores in mid-November, alongside four of the brand's existing lines: Salted Caramel & Chocolate Pot, Rhubarb & Custard Pot, Lemon & Lime Posset, and Chocolate Fudge Pudding.

"We're thrilled to announce Pots & Co's new listing with Sainsbury's and can't wait for a new audience to experience our puddings," said Julian Dyer, founder and CEO of Pots & Co. "The new Banoffee Pudding complements the existing range perfectly and we look forward to hearing what our customers think."

Pots & Co this week knocked BrewDog off the top of The Grocer Fast 50 with a two-year compound annual growth rate (CAGR) of 100.4%.

The brand, which also sells its ceramic dessert pots in Waitrose, Tesco, Ocado, Whole Foods Market, Harrods, Booths and Selfridges, saw revenues leap from £150,000 in 2013 to almost £6m in 2016, and predicts lucrative airline deals with the likes of British Airways and Delta will propel sales to more than £12m.