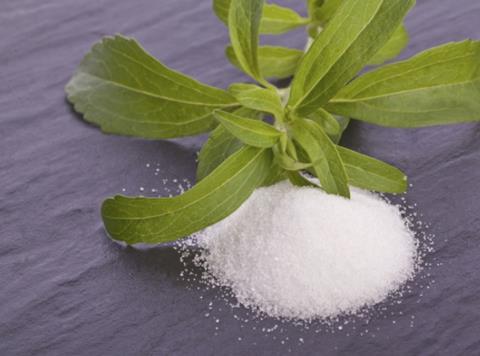 A German natural stevia-based mint brand is set to make its UK debut.

Sugar-free Frésh, which is made with stevia and contains no aspartame, comprises a range of classic and fruit-flavoured mints (rsp: 89p/7g). Produced by German business Powermints, the brand will be distributed in the UK by speciality and gifting supplier Spencer & Fleetwood.

Frésh was in talks with retailers over listings, said Powermints export manager Jannis Theileis.