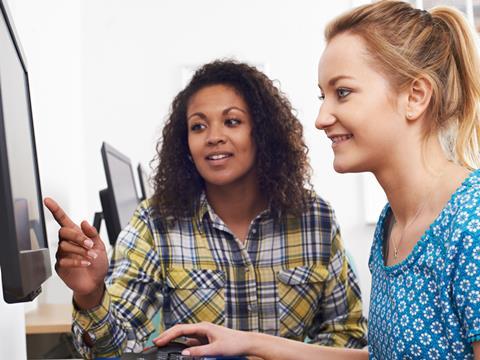 As the founder of a careers education programme that brings volunteer speakers from our industry into sixth forms to help them realise their full potential, research from charity Education and Employers showing this boosts academic attainment is welcome. It also undoubtedly makes programmes like ours more attractive to educational institutions.

Ninety per cent of secondary school teachers surveyed for the research said that they felt work experience and employer-related activities helped students to do better in exams. This figure was notably higher in disadvantaged areas. Over half felt the increase in attainment was due to students better understanding the relevance of education to employment (something many struggle with) as well as exposing students to new role models through employer engagement. Not surprisingly, successful work experience placements were thought to have the greatest impact on improving academic attainment, but this was closely followed by employer-led sessions with employee volunteers.

Industry volunteers at our sessions in state sixth form colleges have provided tips and advice to young people on how to build successful careers alongside insights into career journeys they may have thought were inaccessible, and valuable opportunities for networking with employers. Our next step is to provide a deeper level of engagement by running more hands-on workshops - CV writing, interview technique and more - to help young people get the skills they need to be employer-ready, organising work visits and work placements.

A mixed approach to employer engagement is important. 'One-size-fits-all' doesn't work.

We recently invited sixth form students from the colleges we've worked with to our annual Leadership Symposium event, which gives young people the opportunity to hear from, and network with, inspirational leaders from our industry. An impressive 93% of student attendees said they would consider a career in the industry as a result.

The evidence is clear. Well-executed employer engagement activity is the way forward. The boost to academic attainment is a significant additional benefit.