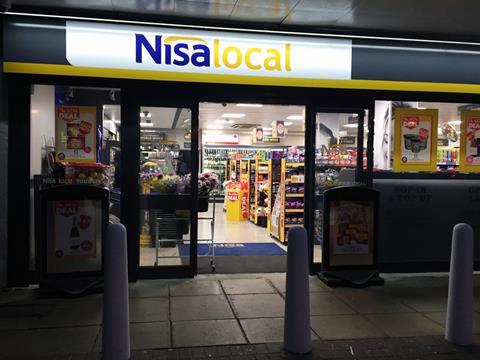 Nisa has converted its 50th store to its new Store of the Future 2 format.

The retail symbol group said the format was proving so successful a further 50 retailers were in the process of converting.

The latest store to get the new look is a Nisa Local in Luton, owned by Peter Mann. In the three weeks since converting to the neighbourhood format, sales figures have increased in all areas - particularly chilled, frozen and grocery.