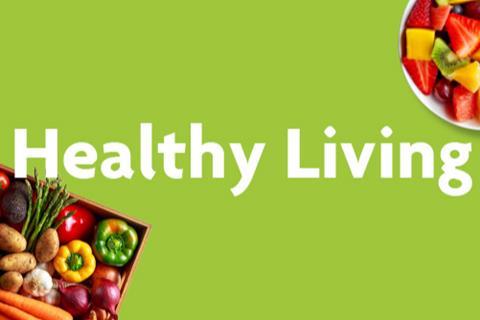 Nisa is encouraging its retail partners to promote healthy ranges in their stores for shoppers looking to adopt a healthier diet in January.
The symbol group said it will provide retailers with "eye-catching" PoS and leaflets to help them highlight the promotional activity.
There will be a focus on fresh fruit and vegetables, as well as low-calorie fridge and cupboard fillers.
Products include Belvita Breakfast Bars and Fibre One 90 Calorie Chocolate Fudge Brownies at £1.50, providing a saving of up to £1.49.
It is also working with parent company the Co-op to offer such deals as Co-op Ripe Avocado and Co-op Mango for £1, and its Kiwi Fruit for 90p.
Nisa is also targeting Veganuary shoppers with a vegan meal deal offer of Goodfella's Vegan Stone Baked Falafel Pizza and Magnum Vegan Classics for £4.
"After an indulgent Christmas with plenty of confectionery and savoury snacking, shoppers are looking for lighter alternatives to get back on track and achieve their diet and fitness goals," said Nisa marketing operations manager Chris Walker.
"Veganuary is also set to be a big event again in 2021 and Nisa retailers can provide a great choice for their shoppers with the increasingly popular Co-op Gro range that was introduced 12 months ago."
The healthy living promotional offers kicked off on Saturday and will last until 26 January.