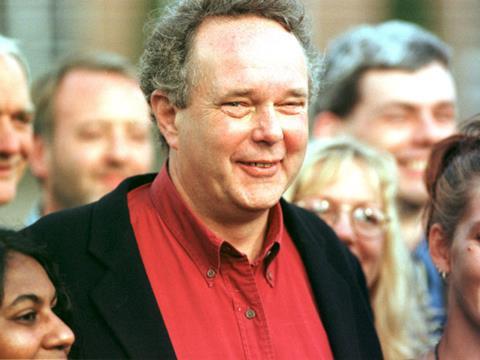 Tributes are rolling in following the death of sustainability activist and policy director of the Soil Association Peter Melchett.

Formally Peter Robert Henry Mond, 4th Baron Melchett, the 18-year veteran of the Soil Association and former Labour minister died earlier this week aged 70 following a short illness.

Educated at Eton, Cambridge and Keele, he went into government in the early 1970s, working in what was then the Department of the Environment, before stints at the Departments of Trade and Industry, and the Northern Ireland Office.

On leaving government, Melchett became a director of Greenpeace UK from 1985 to 2000, and chairman of Greenpeace Japan from 1995 to 2001, during which period he was arrested on suspicion of causing criminal damage to a field of genetically modified maize. However, he, alongside 27 other environmental activists, were cleared of the charges at Norwich Crown Court in 2000.

He remained a member of the BBC's Rural Affairs Committee alongside work with the Department of Education's School Meals Review Panel and ran his family's 890-acre organic farm in Norfolk, farming cattle, sheep and arable crops.

Soil Association CEO Helen Browning paid tribute to a "true campaigner" and "champion of the organic movement".

"Peter was such an important, charismatic figure in the environment and organic movement throughout his lifetime," Browning said. "He was an extraordinary man with incredible knowledge across a wide range of subjects, ranging from beef farming to sustainable cosmetics."

Melchett would be "sorely missed by everyone who loved wildlife and wanted to protect the global environment", added Greenpeace UK executive director John Sauven.

"He made a huge difference to the lives of kids and patients in our schools and hospitals by campaigning for healthier food as part of the Food for Life campaign. In Peter's 12 years at Greenpeace he was both fearless in taking on big corporations like BP and Monsanto, but also pioneering in supporting solutions like GreenFreeze refrigeration to save the ozone layer."

He leaves behind a son and a daughter from his long-term relationship with Cassandra Wedd.