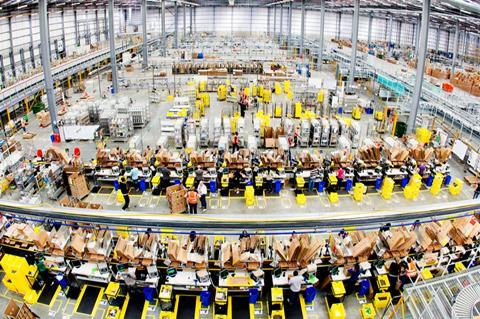 Morrisons' changed relationship with Amazon could mean much more than it gaining more direct access to customers.

The expansion of 'Morrisons at Amazon' rapid delivery to new cities will see it getting to set prices and gather customer data, as a retailer rather than simply a wholesaler. It will become the "retailer of record" named on customer invoices, rather than Amazon.

But just as interesting was Amazon's statement. It was as much about the "valued" Morrisons relationship as its own grocery ambitions. "We are committed to growing our grocery business," said Amazon UK country manager Doug Gurr. "Our relationship with Morrisons is an important part of that long-term growth."

This is more than just the online leg-up Morrisons badly needs after its loss of Ocado's Erith fulfilment centre in May. This is strategic to Amazon too. Analyst predictions that it could buy Morrisons have been circulating for more than a year. Could this be the first open signal that Amazon is seriously considering a move? Why else would it let Morrisons take its customers?