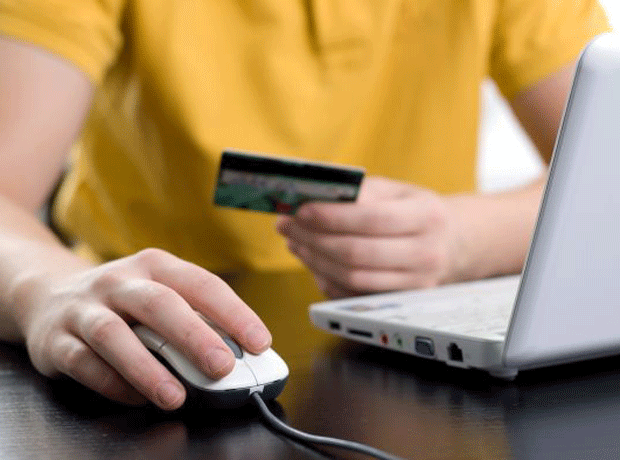 Major supermarkets are still lagging behind the likes of Amazon and Ocado when it comes to displaying groceries online.

An analysis of six large grocers - Tesco, Waitrose, Sainsbury's, Iceland, Morrisons and Asda - found they only displayed one image on at least 95% of their bestselling products.

By contrast, Ocado and Amazon Pantry have multiple imagery for the majority of their high-performing lines.

Amazon Pantry was in the lead with more than one image for 80% of top products, found the analysis conducted by imagery specialist SpinMe.

Ocado was close behind with 60%, found the analysis, which looked specifically at the online display of the UK's 20 bestselling brands.

The pureplay online retailers also tended to choose imagery other than basic product shots.

Amazon Pantry showed an image of the product label, including ingredients and nutritional value, across 80% of the items surveyed. And 30% of the items had lifestyle shots.

SpinMe CEO David Brint said more advanced imagery could give retailers a "competitive advantage" in the online grocery market.

"Shopping for groceries now needs to match other e-commerce experiences - where differentiation makes a real impact - and provide demanding consumers with enough visual information to make informed choices," he said. "Lack of innovation means supermarkets risk losing not just one individual purchase, but the long-term loyalty of that shopper."

Online grocery sales are set to grow 12% this year to top £11bn, according to Mintel. This figure is expected to rise to £17bn by 2020.