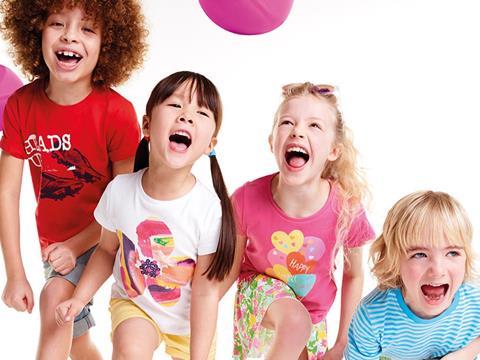 Morrisons is launching its Nutmeg clothing brand online to tap the exponential growth of click & collect.

From September, customers will be able to purchase Nutmeg clothing online, click & collect in-store and receive rewards through the Morrisons loyalty programme. The new e-commerce site will be available on all devices.

Morrisons has partnered with cloud commerce platform Koomo, which will manage Nutmeg's entire online operations ranging from e-store management and merchandising through to SEO and social media marketing.

The Koomo platform was chosen for its capability to quickly scale up operations and for its experience of working with fashion retailers.

"We have served customers better by introducing Nutmeg womenswear into nearly 100 stores and extending our baby range to every Morrisons store. This agreement with Kooomo will enable us to offer our affordable, quality clothing - with real attention to detail - to more people," said Morrisons category director Christine Bryce.

Koomo CEO Ciaran Bollard added: "To be chosen by Morrisons' Nutmeg, a top 20 UK fashion retailer, to lead all elements of the strategy online, including mobile and click & collect, is particularly exciting given the growth of both brands.

"We look forward to driving market adoption and delivering increased sales through a seamless solution for customers to buy the popular Nutmeg clothing range anywhere, through any device, and connecting all 491 stores."

Morrisons launched Nutmeg as its first-ever own brand clothing range back in March 2013, and introduced a women's collection into selected stores in February 2017.