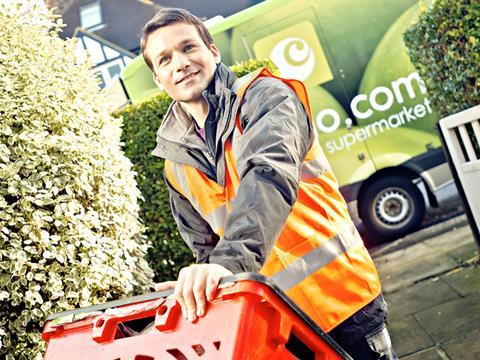 Ocado is trialling a dawn grocery delivery slot to cater for its early bird customers.

The retailer is offering a slot from 5.30am to 6.30am on a trial basis, with a view to rolling it out permanently if it proves popular.

Prior to the new slot launching, delivery slots began at 6am and ran until 11.30pm.

The new slot will put Ocado further ahead of its rivals in terms of availability - Sainsbury's slots run from 8am to 10pm, while Tesco offers delivery from 7am to 11pm.

Ocado marketing director Lawrence Hene said trialling the early slot was part of the company's drive "to be available when the customer wants. If there are a group of people who want it, we will try to offer it and that's all part of trying to make the experience better for the customer," he said.

Last month, Ocado launched personalised product suggestions on its site to improve user experience.