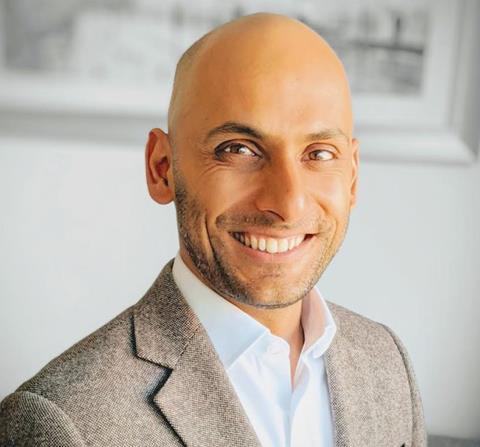 Tesco grocery category director Amit Chitnis is joining Ocado Retail in the role of chief commercial officer.
Chitnis – who has spent close to a decade at Tesco – will start work at Ocado later in the year, taking over from Rose Price, who is retiring.
It will be Price's second retirement from the online retailer. Having joined the company in 2010 as buying director, she stood down in 2021 and Ocado appointed Julian Beer as chief merchandising officer with responsibility for the buying function. Beer, who had previously been chief commercial officer at Lidl GB, quietly left the business after about six months.
Price was brought back in September last year to serve as chief commercial officer on an interim basis, while a permanent CCO was found.
Late last year, Ocado Retail made 40 head office staff redundant, in a major shake-up of its buying and commercial teams. The company told The Grocer the move was part of an "ongoing drive for efficiency and cost-effectiveness".
Chitnis began his career at Indian multinational conglomerate, before spending three years at management consultancy Bain & Company. He joined Tesco as head of group strategy in 2014, and has served as head of trading at Booker Wholesale.