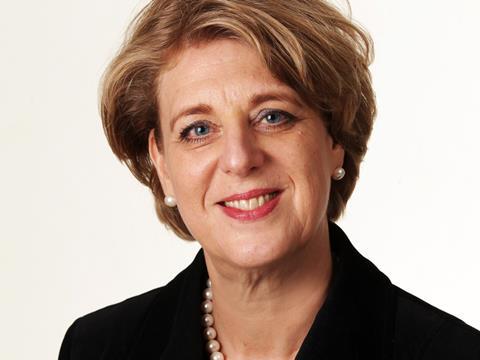 Fast-growing Nomad Foods has appointed Anja van Bergen as general counsel to support its ongoing acquisition strategy.

Van Bergen joined this month from Dutch-based global animal nutrition and fish feed giant Nutreco, where she had been general counsel, compliance officer and company secretary since May 2010.

She is based at Nomad's offices in Staines and will be staying in England during the week and returning to her native Netherlands for the weekends.

This is a new role for Birds Eye and Findus owner Nomad, which the company developed in conjunction with specialist legal headhunter Raj Mehta, head of commerce and industry at Eximius Group.

Mehta told The Grocer he had been involved not only in conducting the search for candidates but also helped to define the role and the future scope of the legal function.

"This was a pivotal hire and a statement of intent on the part of [Nomad]," said Mehta. "We conducted a global search that spanned a cross-sector shortlist."

Nomad Foods Europe organisation development director Sarah Sturton said: "We are delighted with the result. Raj helped us to define what we needed and challenged our thinking at key stages in the process. Anja is a great addition to our team and has already made a positive impact within her first weeks of joining."

Van Bergen began her career as a management trainee in 1983, before going on to legal roles with ABN Amro and Arcadis.