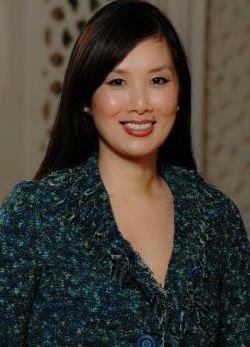 Premium chocolate brand Godiva has named Annie Young-Scrivner as its new chief executive officer – replacing Mohamed Elsarky with effect from 14 September.
Young-Scrivner joins the Yildiz-owned business from Starbucks, where she spent almost eight years, reaching the position of executive vice president of global digital & loyalty development.
Prior to Starbucks, she spent 20 years in senior leadership and general management roles at PepsiCo – including president & chairman of PepsiCo Food in China.
Since 2014, she has served on the board of Macy's, the multibillion department store. She is also a member of the dean's board of advisors for the Foster School of Business, University of Washington.
At Godiva, Young-Scrivner will succeed Elsarky, who is to step down after seven years to focus on new projects. He will continue to be part of the Yildiz group as a member of the holding leadership team.
Young-Scrivner will be based in New York, leading the continued development of markets including Japan, China and North America, as well as the brand's global travel retail business.
She would bring "her deep understanding of digital connection with consumers combined with her proven track record in delivering strong performance and innovation for fast growth retail brands", said Godiva.
The confectioner's chairman Murat Ülker added: "She is a highly experienced and talented executive who will play a major role in digitising the company, globalising our e-business and improving customer experience in our retail boutiques."
It was "a privilege to carry on the entrepreneurial heritage and the passion in creating the ultimate chocolate experience", said Young-Scrivner. "Godiva has wonderful presence across the globe."