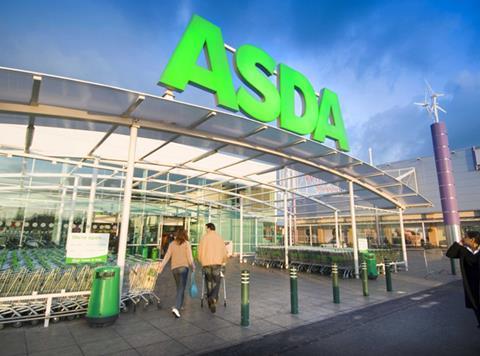 Asda has launched a major cull of jobs at its Leeds HQ.
Sources have told The Grocer they are expecting to see many senior redundancies across marketing, merchandising and category planning as a result of the changes, with talks having begun with staff on Friday.
It comes after CEO Andy Clarke warned last week there would be "turbulent" times ahead for Asda as it plots a comeback against the discounters and amid widespread expectations Asda has been the worst performing of the big supermarkets over Christmas.
"It's well documented that in recent years customers have radically changed the way they shop," said an Asda spokeswoman. "We were the first of the big four to recognise this and launch a new strategy in 2013, yet the external pressures have accelerated at an increasingly rapid rate over the last 18 months. As a result, the industry faces major challenges and the certainty of permanent structural change. In the context of this, we also have to further change the way we do business.
"Today, we have started to talk to our colleagues in head office functions about what this means for them. We have made some difficult but necessary decisions but we must discuss these with our colleagues before we talk publicly."
A source told The Grocer: "This all started on Friday and there are redundancies at senior management level. Many of these had over 10 years' experience at Asda."
In July last year Asda confirmed plans to change the management structures in its 578 UK stores, aimed at creating more flexible store management processes. The changes placed a greater emphasis on e-commerce, put more colleagues on the shop floor and removed many back office administration tasks.
Last week Clarke pledged to throw a further £500m at reducing prices, on top of a five-year £1bn plan and also a decision to join European buying group EMD, but sources at the time indicated that much more would need to be done to free up a war chest for the investment.
Clarke launched an 18-month programme dubbed Project Renewal in October, with the Walmart-owned supermarket giant revealing it planned to scrap or put on hold "non-essential" plans, including slamming the brakes on planned expansions in London, its rollout of standalone petrol stations and the development of remote click & collect sites.