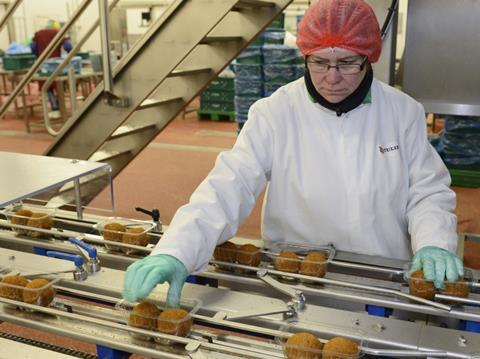 Bacon supplier Tulip has warned over 400 jobs are at risk at its Bodmin plant in Cornwall following a shake-up of its manufacturing operations.
Approximately 430 jobs at Bodmin are at risk of redundancy as a result of plans to expand the site's cooked bacon output and move its cooked meats operations to other sites around the UK.
Tulip said the changes to its manufacturing operation were the result of "recent supplier reviews" with its customers. It has entered into a period of "collective consultation" with those affected.
"During the consultation process, Tulip's management will work closely with the team at Bodmin to explore all viable alternatives to the proposal to, wherever possible, avoid any unnecessary redundancies and reduce the number of employees affected," said a spokesman.