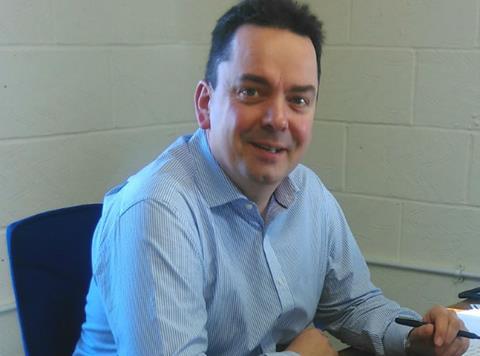 CBL Drinks has appointed Finn O'Driscoll to the new role of chief executive officer.

O'Driscoll, who took over in his new position yesterday (1 February), previously headed up the SHS Group drinks division. In June 2015, he became sole managing director of the division, a role he had shared with Karen Salters, after a shake-up of the senior management team.

He has been replaced at SHS by former Coca-Cola Enterprises field sales vice president David McNulty.

O'Driscoll has 20 years of experience in the sector, having held senior positions across a range of commercial, international, operational, sales and marketing roles at Grierson-Blumenthal, Matthew Clark and Constellation Brands.

"This appointment marks an important step for the future of our business," said CBL Drinks executive chairman Martin Thornton.

"Investment in the leadership of the business will help us build capability in order to continue our ambitious growth plans."

CBL Drinks, a subsidiary of the Clearly Drinks Group, has shown steady growth over the past four years by doubling the workforce at its Sunderland factory and investing more than £4m in the business.

The company produces the Perfectly Clear sugar-free flavoured water, and Zack's Classic Sodas, another sugar-free range.