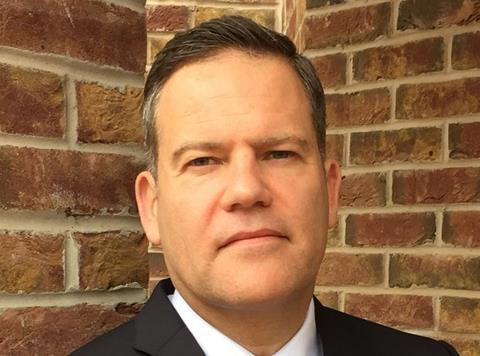 Former Morrisons group retail director Martyn Fletcher has been appointed to the role of chief operating officer of protein at 2 Sisters Food Group.
Fletcher takes up the newly created role from 4 April with responsibility for all operations across 2 Sisters' UK manufacturing sites.
He spent more than 30 years at Morrisons but was ousted as part of a cull of senior management by CEO David Potts a year ago.
"We are delighted to welcome someone of Martyn's calibre and expertise to 2 Sisters Food Group," said CEO Ranjit Singh. "Martyn was instrumental in the implementation of Morrisons' vertically integrated supply chain and has driven a number of successful productivity initiatives," Singh added.
"He has a strong track record in delivering change and innovation in what is a highly competitive retail environment, which will be important for our business and for the protein division specifically as we further align our poultry business with the needs of our customers."
Fletcher joined Morrisons in 1985, becoming purchasing director in 1995 and production director in 2002, with responsibility for food manufacturing, before becoming group manufacturing director in 2007.
He joined the Morrisons board in October 2010 and was responsible for its vertically integrated food manufacturing model, acting as CEO for its 10 manufacturing subsidiaries.
"I have spent many years working with Ranjit and the team at 2 Sisters and have always had a high opinion of the business, in particular the scale of ambition and the group's ability to adapt quickly and respond to change and opportunities," he said.
"It is great to be joining at what is a very exciting time for the business and I look forward to working with a strong group of colleagues as we continue to drive the business forward."
Fletcher's appointment comes a week after 2 Sisters created a new director of group procurement to lead its two purchasing teams. Jonathan Russell, formerly head of its food and commodity buying teams, now leads both the food supplies and non-food procurement functions, with responsibility for the processor's £1.5bn annual purchasing budget and its supply chain, and overseeing 22 specialist buyers sourcing items including animal feed, fresh food ingredients and packaging.
The group reported an increase in like-for-like sales to £800.1m on 16 March, and profit before tax of £20.3m for the second quarter of its financial year.