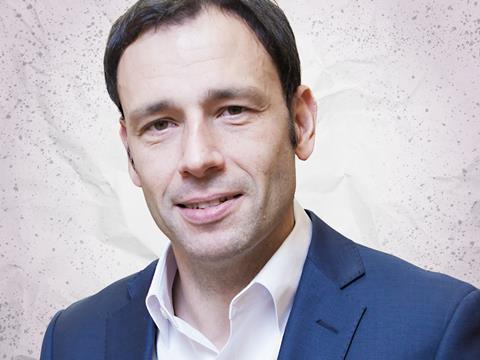 Ronny Gottschlich has left his post as boss of Lidl UK, to be replaced by Christian Härtnagel with immediate effect.
The discounter announced the change of leadership today but did not provide further details other than to say Gottschlich had "left the company".
New CEO Härtnagel has been with Lidl since 2003 and held a variety of roles, including regional director at Lidl Ireland. He was most recently board director for Lidl Austria, where he was responsible for sales and operations.
He would now seek to move the GB business forward and "secure its ongoing market growth, including the continuation of Lidl GB's ambitious investment plans which will see store numbers potentially more than double to 1,500 in the long term", Lidl said.