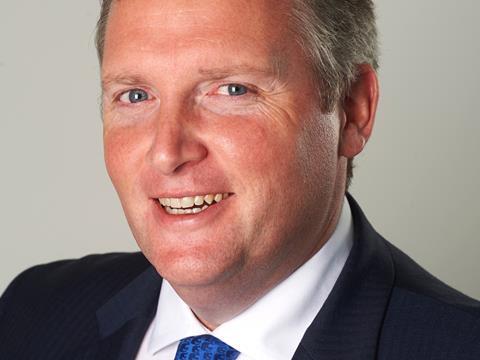 Barclays has appointed a new head of retail and wholesale at its corporate bank to take over from Richard Lowe.
Ian Gilmartin, who has more than 20 years of corporate banking experience, has spent the past five years providing specialist banking services to retailers and wholesalers as part of the leadership within Barclays' retail and wholesale team as a senior relationship director.
He was also previously a senior relationship director in the technology, media and telecoms team. He worked for Dresdner Kleinwort Benson and Allied Irish Bank before joining Barclays.
Richard Lowe, whom he replaces and who becomes head of industry and central London, said his successor had demonstrated "a real commitment to the sector". Gilmartin would help provide continuity in support and service, he explained.
Gilmartin said he was looking forward to working closely with retail and wholesale clients to support their growth.