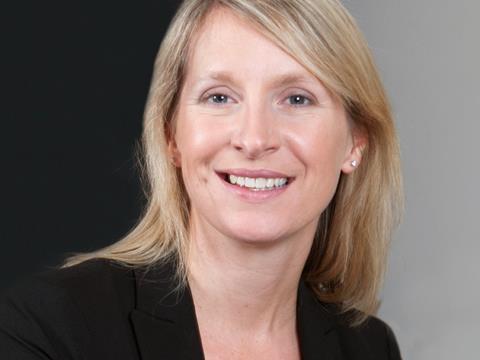 Tyrrells Crisps has appointed the woman who helped bring Belvita and Oreo to the UK as its new marketing director.

Jocelyn McNulty is joining Tyrrells following the departure of Oliver Rudgard, who the company said had left to take time out before moving on to a new challenge.

McNulty started her career as a graduate at United Biscuits, and went on to hold a string of senior positions at Kraft Foods (now Mondelez). More recently she has worked as interim marketing director for Danone Baby Nutrition through her consultancy practice, which included projects for Tyrrells.

Describing McNulty as having "a strong track record of delivering stellar results working with leading snacks, food and beverage brands," Tyrrells CEO David Milner added, "she arrives at a time when the business is growing at a terrific pace both in the UK and in other global markets. Her experience, vision and proven success will give us an additional edge in what is a very competitive sector."

UK sales of Tyrrells Crisps have climbed 21.8% year on year to £35.7m [Nielsen 52 w/e 11 October 2014], and in June the business announced its biggest-ever export deal with 700 Coles stores in Australia.

McNulty has experience in the Australian market from her time at Kraft, where her roles included marketing manager for Philadelphia in the UK, consumer insight manager for Kraft in Australia, marketing director for Kraft biscuits in the UK, and EU strategy director for biscuits.

She was involved in the integration of Cadbury when Kraft acquired the confectionery supplier, and the launch of Oreo and Belvita in the UK. Oreo is now a £31m brand, with sales up 24.8% year on year [Nielsen]. Belvita pioneered the rapid expansion of the UK breakfast biscuit market and is worth close to £60m.