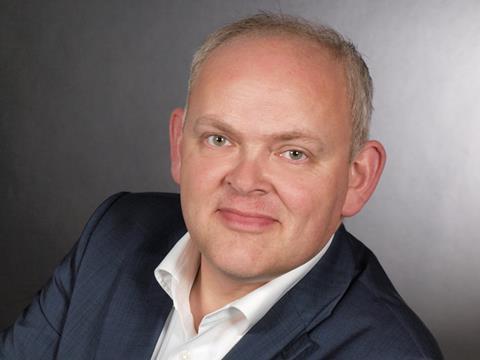 The Kraft Heinz Company has announced the departure of Jan Kruise, managing director of the Kraft Heinz business in the UK and Ireland, "to pursue other opportunities".

Kruise took over from Phil Jones in October 2014 who also left "to pursue other opportunities".

Kruise worked at Heinz for 13 years before stepping into the managing director role. He was previously managing director for Heinz Central, North & East Europe with responsibility for Germany, Switzerland, Austria, Nordics, Poland and Eastern Europe.

Matt Hill, who was promoted to zone president Kraft Heinz Europe in June 2013, has taken over Kruise's role alongside his existing responsibilities.

He was managing director and then president UK & Ireland of HJ Heinz for over two years until May 2013. He joined the company in August 2012 as chief marketing officer.

Hill was previously at Unilever for 13 years in several roles, most recently as global vice-president brand development for Knorr.