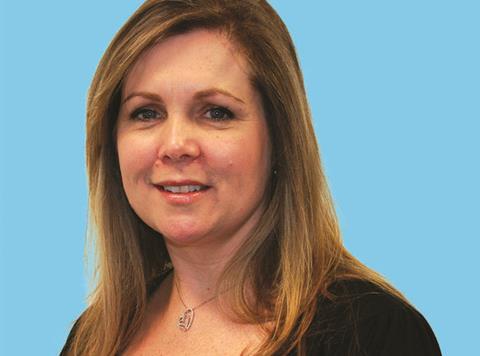 Holland & Barrett International's chief commercial officer Lysa Hardy has left the company as part of its ongoing board reorganisation.

Hardy joined the health food and supplements retailer in July 2012 with responsibility for omnichannel retailing at Holland & Barrett (UK, Ireland and Benelux) and MetRX/GNC (UK), the sports nutrition specialist it acquired in 2003, as well as the Holland & Barrett brand internationally.

Among her tasks were e-commerce, category management, buying, marketing, loyalty and customer relations, brand communications and driving sales, margin and EBITDA.

Her background included an 11-year history in the mobile industry with senior positions at Orange, T-Mobile - where she was head of brand and communication for two years - and a brief period leading a mobile phone project for Walmart.

Peter Aldis, CEO of Holland & Barrett International, said Hardy had left to pursue other career opportunities.

"On behalf of the board I should formally like to thank Lysa for her significant and valuable contribution to our growth and to the transformation of our brand on the high street.

"We are in the process or reorganising our main board to give us a clearer focus on our ambition to be a £1bn business by 2020 and, as part of that, to complete the rollout of our omnichannel proposition in the UK and in our overseas markets.

"During this process Lysa was offered a new role by another company that better matched her longer-term career aspirations. All of us wish her success in her new role."

The company said in was in the process of finding a replacement for Hardy.