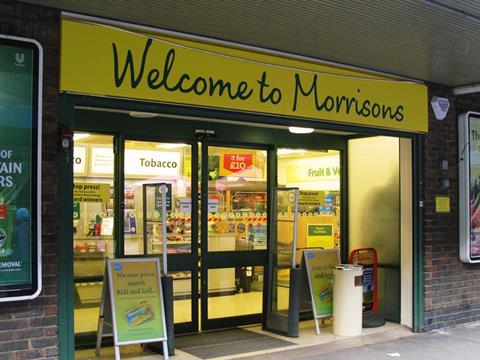 Morrisons has promoted interim group retail director Clare Grainger to group HR director.
Grainger replaces Emily Lawson who left the business in June after less than two years with Morrisons.
Grainger has nearly 25 years of experience in HR and management, mostly in the retail sector with Morrisons and before that Asda. She joined Morrisons in 2009 as senior HR manager before being promoted to HR director – central in 2012 and then again in January to retail HR director.
She spent 13 years at Asda before spending six years out of the grocery sector with Lloyds Banking Group and HBOS.
Grainger has been in her current interim role since March when then group retail director Martyn Fletcher was ousted as part of a cull of five senior directors by CEO David Potts.
During this time Grainger has been leading the stores business through a number of measures to improve the customer shopping trip, such as the recruitment of 5,000 new staff.
She will take up her new role in early September. Last month Morrisons appointed former Tesco Northern Ireland boss Garry Mills as group retail director.
"Clare is a hard-working and talented director who passionately represents our people at every level," said Potts. "She has done a great job of leading our stores and now her focus will move to ensuring we grow, develop and attract the best talent to support our turnaround."