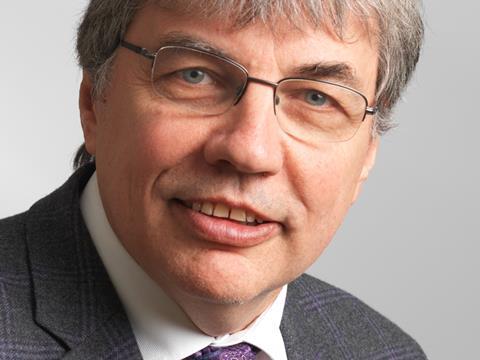 Ginsters and Soreen owner Samworth Brothers has appointed Alex Knight as its new group chief executive.
From 1 January next year, Knight will replace Lindsey Pownall, who has relinquished her role at the Leicestershire-based business for personal reasons and is relocating to the Lake District. She will continue advise the group's board.
"I am sorry to be stepping down at the end of this year", said Pownall, "but look forward to still being involved and part of a very special business."
Knight has a long association with Samworth Brothers. He first worked with Sir David Samworth 23 years ago on a strategy to grow the group. He has advised the business since then.
"Alex has been involved in the business for so long he completely understands the special culture at Samworth Brothers, and how important the people and our quality ethos are to the business," said Samworth Brothers group chairman Nick Linney.
The move is the latest in a string of changes at the business.
Last month Paul Tripp resigned as MD of Soreen after six years in charge of the brand. He turned the business around in that time, ushering through a rebrand in 2010 that helped sales grow 58% in three years to £34.7m [Kantar Worldpanel three years to September 2014].
And this month former Tesco commercial director for fresh foods Richard Marris joined the business in the newly created role of brands director.
Samworth recently announced it had acquired Sci-MX Nutrition, owner of fast-growing sports nutrition brand Sci-MX.