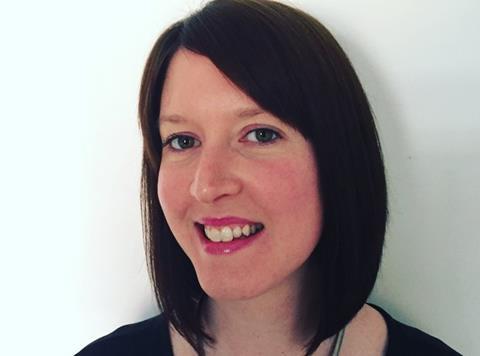 Too Good to be Gluten Free has appointed a senior category manager to promote its No.G gluten-free 'To Go' range.
Thea Bonham-Kelly has joined the business to further develop retailer relationships and shelf presence for the brand's pies, tarts and desserts.
Joining from Greencore Group, where she led its 'Food to Go' category for four years, Bonham-Kelly will provide market and trends insights to lead the category.
"Thea has been appointed at a strategic point for No.G, with the growth of our 'To Go' range for convenience aisles," Sam Benjamin, brand manager, No.G, said.
"Retailers are picking up pace to respond to the demand for greater range and quality of gluten-free products, and Thea's expertise will allow us to be at the forefront of product development whilst continuing to develop retailer relationships. We're delighted to have her on board."
Bonham-Kelly added: "The gluten-free market has seen rapid growth so it's exciting to be involved in plans for the No.G brand, and to be able to use my experience of the 'To Go' category to fully realise the brand's potential."