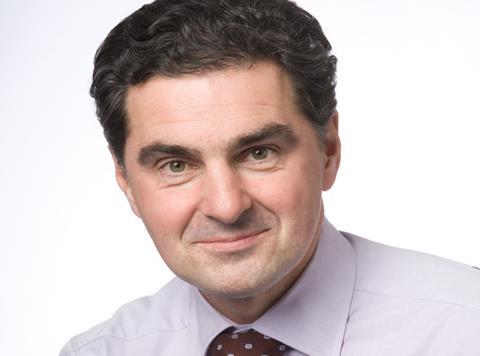 Waitrose property director Nigel Keen is to leave the business after 18 years.
Keen, who set out to "modernise" Waitrose's real estate in 1999, will step down in January.
The property guru has no new full-time role but will concentrate on his "growing his portfolio of consultancy and non-executive appointments", which includes a role at Bovis Homes, Waitrose said.
Keen has been instrumental in building Waitrose's property portfolio from 146 branches when he joined to 352 today.
As property director, he has also driven forward the retailer's strategy to tap into the convenience market by opening more Little Waitrose convenience stores.
In 2010, he told Building magazine that acquiring more space was the only way to gain significant market share.
"There is a huge group of potential customers we are not reaching because there isn't a store near them," he said. "People should be able to enjoy good food wherever they come from."
As part of its strategy, Waitrose has also closed underperforming stores. In February, it announced the closure of six branches and the opening of eight new stores this year, six of which are Little Waitrose sites.
Prior to his role at Waitrose, Keen was construction director at Tesco for six years.
He currently holds a non-executive role at Bovis Homes and does voluntary work for sports charity Sported and the Greenwich Architecture and Construction Board.