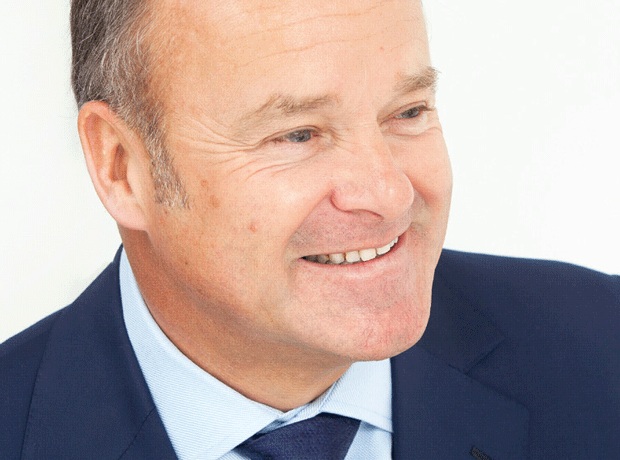 Outgoing Diageo CEO Paul Walsh has been named chairman of Compass Group.
Walsh, who stands down as Diageo boss on 1 July, will become a non-executive director at the catering giant from 1 January 2014. He will then be appointed non-executive chairman at Compass' AGM on 6 February 2014. He will remain at his former employer until 30 June 2014 to help with the handover to incoming Diageo CEO Ivan Menezes.
He replaces Sir Roy Gardner, who revealed in February that he planned to step down.
Read this: Diageo's Paul Walsh cracks the innovation nut
"I'm delighted to have this exciting opportunity at such a world-class company," Walsh said.
"I look forward to working with [Compass CEO] Richard Cousins and my new colleagues on the board and to making a significant contribution to the business."
Compass Group senior independent director Sir Ian Robinson added: "His experience leading one of the UK's largest international companies through a period of significant global expansion makes him an excellent choice, and we look forward to his valuable contribution to the business."